Monthly Archives: March 2011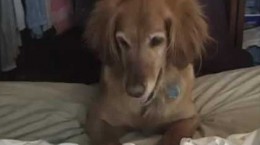 Hoping that whole "9 lives" thing is true, this feisty feline isn't going to let a little difference in size intimidate him as he teases this patient Retriever!
Posted on Mar 01, 2011 in
Videos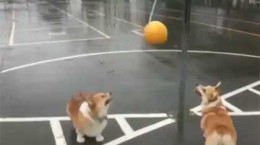 Game on! A little bit of rain isn't going to stop these two playful pups from having a ball!
Posted on Mar 01, 2011 in
Videos